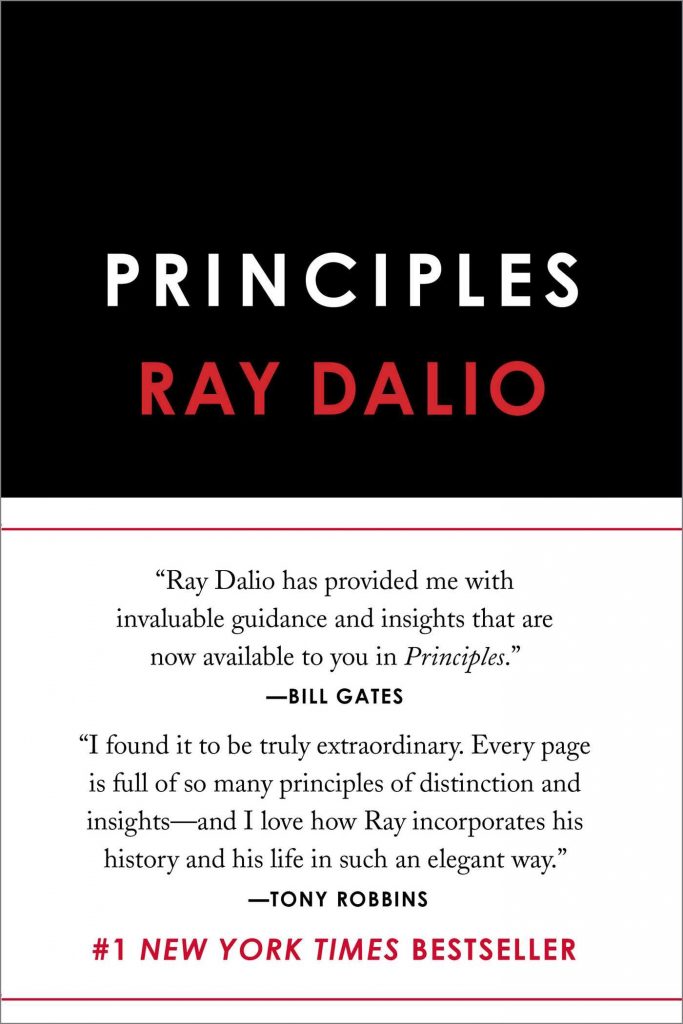 The intelligence accumulated by Ray Dalio during his life.
One cannot control his destiny but he can choose how he react to the environment.
Ray also failed at his 30s but he didn't give us his company. Finally, he successfully rebuild BridgeWater Associates into a great company, one of the most successful investment firms in the world.
Good book for life and work. I am not sure if I can apply the principles into my life.
Excerpt:
Ray Dalio, one of the world's most successful investors and entrepreneurs, shares the unconventional principles that helped him create unique results in life and business—and which any person or organization can adopt to better achieve their goals. Dalio's original Principleshas been downloaded over three million times, and this expanded and revised edition is the first version available in print.