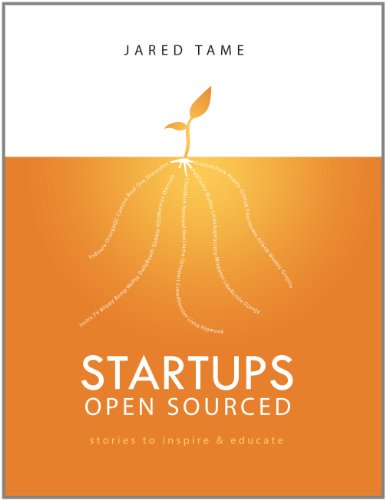 The book includes the interviews with the cofounders of the well-known startups. The startups are well-known but the history won't repeat.
You can never copy these experiences and redo them again.
I will suggest a startup cofounder to create his own story and write it into a book.
Just a book to remind you the good old days of Web 2.0 Internet.
Excerpt:
Get inside the minds of today's leading startup founders with the most honest and candid collection of startup founder interviews. Contains interviews with 33 startups discussing the most difficult topics entrepreneurs face: creating and validating ideas, finding cofounders, obtaining users, growing revenue, staying motivated, acquisition process, and more.
Companies interviewed: Grooveshark, reddit, GitHub, foursquare, Airbnb, Weebly, Greplin, AppSumo, Wufoo, Little App Factory, MixPanel, LikeALittle, Djangy, Divvyshot, Justin.TV, Blippy, Bump, WePay, DailyBooth, Gobble, KISSMetrics, Omnisio, Cloudkick, Noteleaf, One Llama, Octopart, Crowdbooster, Listia, Hipmunk, Indinero, OrangeQC, One, Husky Starcraft.